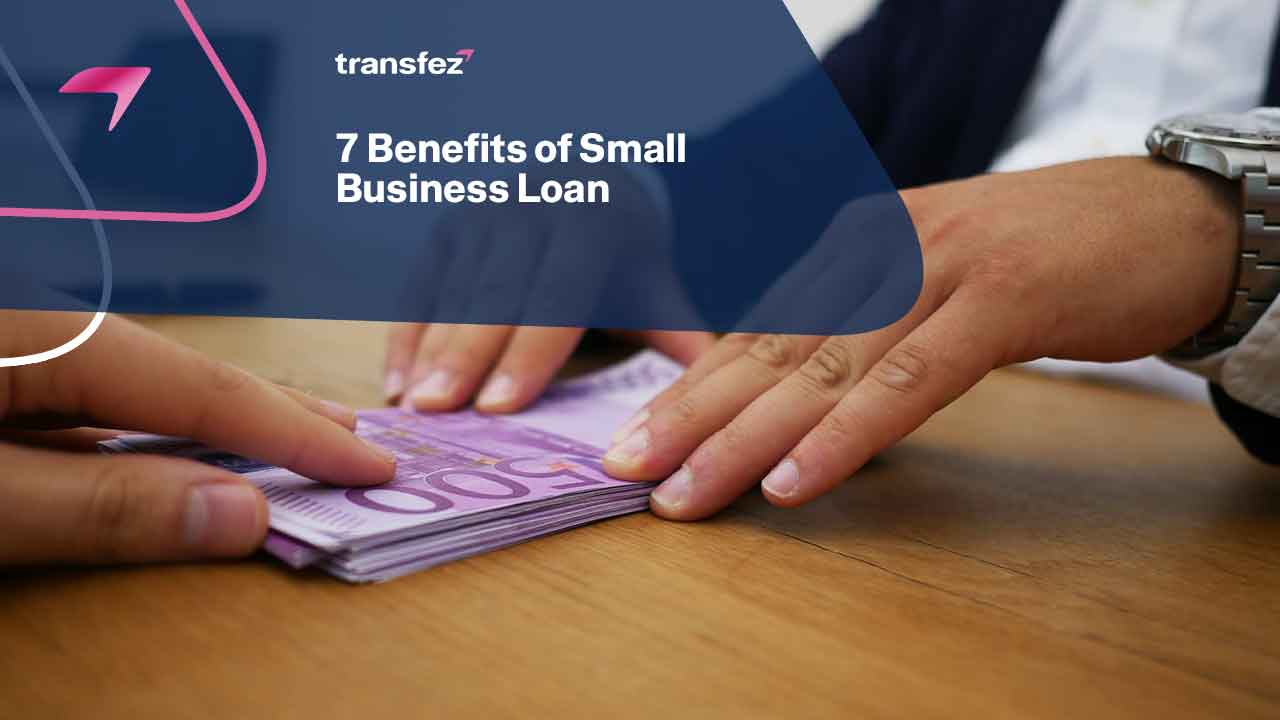 Many businesses owner is under the impression that a small business loan is only helpful in the early stages of starting a firm. While a loan can significantly help you get off the ground, these loans provide numerous other benefits that can be used at any stage of your company's development.
It is important to understand where your company is today, where you want it to be in the future, and how to get there. Let us go through the benefits of a small business loan and how they may significantly improve your situation if you are unsure whether one is appropriate for you. Check the following paragraphs.
Benefits of Small Business Loan to Start a Company
A small business loan might assist you if you are prepared to launch your firm but lack the necessary funds. In some circumstances, you can be authorized for a sizeable sum of money, allowing you to start your business without having to worry about how you'll pay for the first beginning fees.
However, you shouldn't borrow more money than you need to avoid getting your company stuck in a debt cycle. In many situations, it's preferable to hold off on applying for a business loan until after your company has been in existence for a while.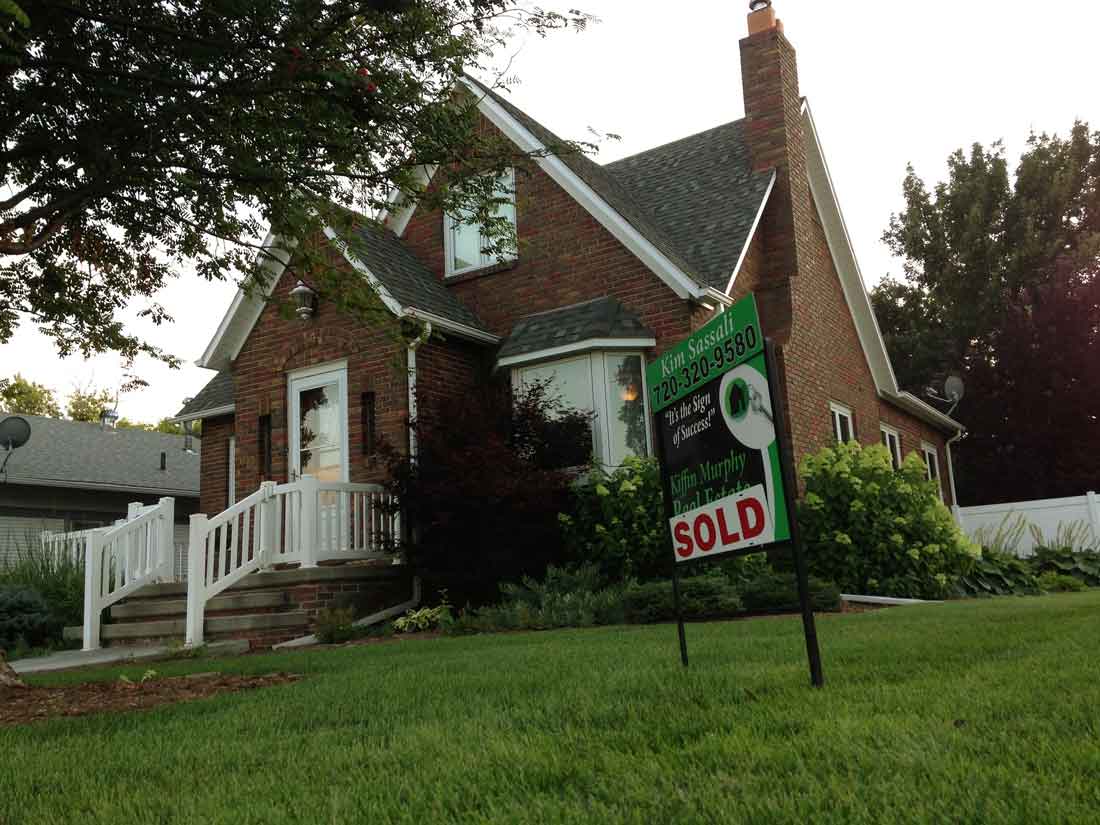 Invest in Equipment by Small Business Loan
Your company probably needs equipment to function, but because equipment tends to be very expensive, it may be difficult to purchase. To avoid taking money away from other parts of your firm, a small business loan can be used to pay for the cost of new equipment. It can also provide you with the money to upgrade any out-of-date equipment you may have.
You might wish to utilize a small business loan to buy merchandise if your company is seasonal. Consider that you sell swimsuits as an example. The summer is when you make the majority of your sales. To prepare for the busy months ahead, you might invest in your inventory using the loan you received in the winter.
See Video How To Easily Send Money International with Transfez
Reduce Taxes
Undoubtedly, company taxes can be expensive, but you must pay them on time. If you don't, your company's prospects and financial stability are at stake. However, you may avoid them with a small business loan since the interest you pay is tax deductible. Choose a fixed-rate option if you are concerned about the interest rate fluctuating during the loan period. Consult a tax expert or CPA for further information on the tax advantages of a small business loan and the precise amount you can save.
Solve Cash Flow Problems Through Small Business Loan
A small business loan might help if you're experiencing cash flow issues. It's especially helpful if your cash flow is erratic or unpredictable. Business owners frequently utilize business finance to maintain positive cash flow, cover regular costs, reinvest in their companies, and act as a safety net in case of future financial difficulties.

Additionally, it provides instant access to money. Even with an excellent business plan in place, it could take some time before you start seeing revenue from sales. To keep your firm running while you wait for your next payment, a small business loan might function as a payday loan. It also improves your cash flow. Whether your small business is struggling or facing unexpected expenses.
Send Money Easily to Different Countries
How to Send Money to Hong kong
How to Send Money to China
How to Send Money to Malaysia
How to Send Money to Japan
Cover Any Necessary Costs
Every company is susceptible to crises, but getting a loan from a lender may help you get through difficult times. Most recently, the COVID-19 outbreak demanded more operating cash from many business owners.
Your company can also encounter additional situations that call for a small business loan in addition to the pandemic. For instance, if the water heater in your building malfunctions, it will need to be repaired or replaced at a high expense. This kind of unexpected expenditure will be simple to pay for after you have a company loan.
Establish Contact with a Lender Through Small Business Loan
You might establish a relationship with the alternative lender or another loan provider when you take out a small business loan. In particular, if you pay back your initial loan on schedule, this will make it simpler for you to obtain financing in the future. Applying for a company loan may thus be an excellent strategy to keep this sort of connection going.

Create Credit for Your Business
You may later be accepted for a range of financing choices with a strong company credit rating. A small business loan might help you establish your company's credit if you are a start-up or a more recent firm. You may raise your credit score as long as you pay all of your bills on time and in full.
assuming you pay your debts back on schedule and without missing a payment. Afterward, taking out a loan will raise your company's credit score, offering you additional possibilities in the future.
Transfez App can help you transfer money abroad more quickly and efficiently. Transfez Business can also help your business in making transactions abroad. For those of you who want to send money to relatives who are abroad because they are studying, working, or traveling, Transfez will be ready to help. This app is available on Android as well as iOS.
Now that you are aware of the advantages of a small business loan, investigate your alternatives and weigh them thoroughly. Read and accept the small print of a loan before proceeding, and then make a strategy for how you'll pay it back. in order to maximize the advantages of financing for your business.