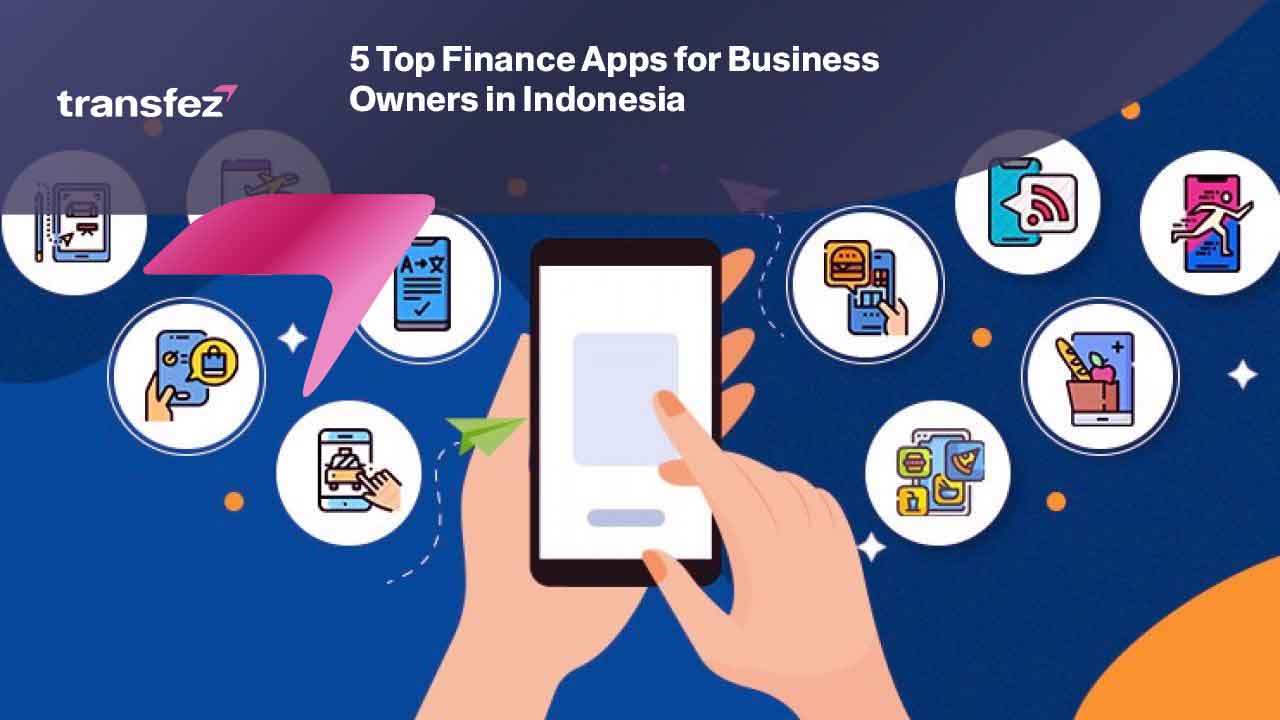 Indonesia has always been attractive for business owners interested in the Asian region. Finance apps, accounting software, and money remittance services in Indonesia are also growing, accommodating the needs of entrepreneurs and investors. Some of the top finance apps in the country are local, but with soaring amounts of transactions and profits.
What Happened with Finance Apps and Money Remittance?
If you run a business, invest, or work in Indonesia, it is best to download several finance apps. Here are the top five options.
1. Jurnal
Jurnal is a local app created for small and medium enterprises. It uses a cloud-based system that doesn't require complicated installation steps. The app is great for streamlining accounting tasks such as invoicing, reporting, budget planning, transaction recording, and asset management. If you have multiple businesses or properties, you can run separate books for them in one dashboard.
2. GoPay and OVO
GoPay and OVO are currently the most popular e-wallet services in Indonesia. Both are popular among small and medium business owners in the country. These local money remittance services in Indonesia are practical for conducting small, daily transactions. You should consider having them for daily activities like paying bills, buying foods and groceries, shopping, eating at restaurants, and paying for rides or other services.
3. SAP
SAP is a German-based finance app more suitable for growing and large-scale companies. SAP is run in Indonesia by S/4HANA Finance, offering a cloud-based automated service for the accounting process. You can use this app to record transactions, plan monthly and yearly financing, manage credits, create budget plans, and other functions.
Business owners often use SAP with SAP Success Factors, which can simplify management systems in the human resource department.
4. Zahir
Zahir offers financial service supports for specific business types. For example, if your business deals with distribution, Zahir Essential is the best option. If you have a manufacturing or service business, try Zahir Online. Owners of large businesses use Zahir Enterprise, but you can use Zahir On Premise for a medium-size business.
5. Transfez
Transfez is one of the best money remittance services in Indonesia for international transactions. You can use the app to transfer money to clients, customers, or partners abroad. Unlike conventional banks, Transfez can transfer money in mere hours instead of days, with more competitive rates than conventional banks.

Why Transfez is Useful for Business Owners?
Transfez provides a solution for business owners who need a more practical way to transfer money. You can do the entire transaction through a mobile app, eliminating the need to visit an actual bank. The 24-hour service answers your questions and assists with troubleshooting, which make Transfez more convenient than a bank.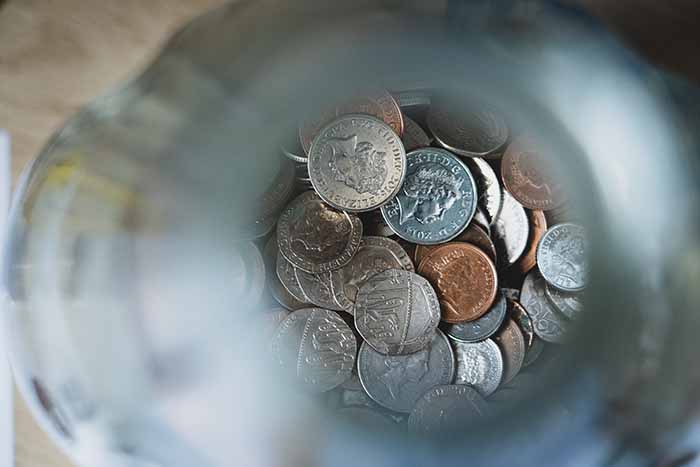 From business point of view, transferring money with Transfez gives you more benefits. The transfer fees are cheaper than the ones at conventional banks. You can save up to 91% in fees while still getting convenient services. You can even track the transfer status from the app, in real-time, making it a better option for transparent business practice.
Running a business in Indonesia presents many challenges, but the right finance apps can assist in your daily routine. Choose Transfez as one of the best money remittance services in Indonesia to complete your other apps.
Download Transfez App
Transfez App can help you transfer money abroad more quickly and efficiently. Transfez Business can also help your business in making transactions abroad. For those of you who want to send money to relatives who are abroad because they are studying, working, or traveling, Transfez will be ready to help. This app is available on Android as well as iOS.