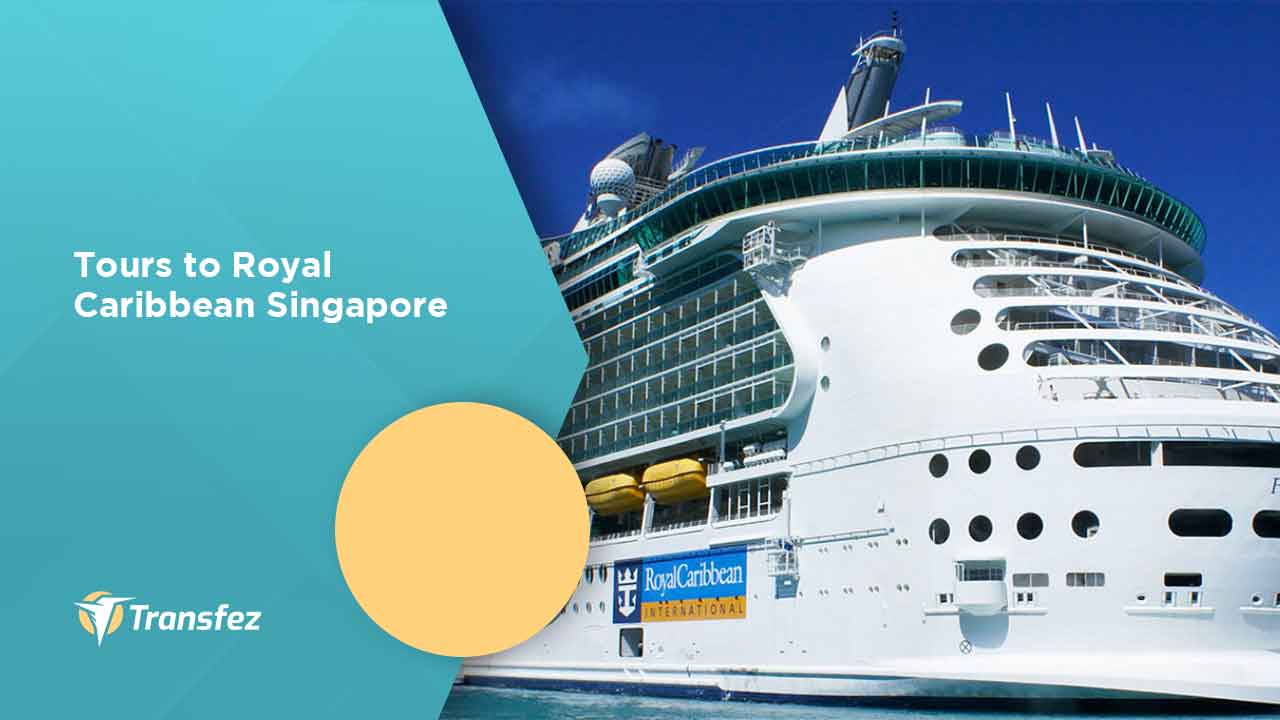 Tours to Royal Caribbean Singapore reopened after the pandemic so anyone who wants to travel can make it happen soon. Of course, traveling here still has to follow the health protocols that have been set.
Strict health protocols will always be in place to maintain your safety and comfort in traveling. Royal Caribbean itself is a cruise ship that becomes one of the tourist attractions, especially for Singaporeans.
Read Also: A faster and lower cost way from Singapore to Indonesia to pay BPJS
Since last December apparently this cruise ship has received permission from the government to sail back on certain routes such as example with Mediterranean destinations. If you are very interested in this tour and want to know more about the excitement that can be obtained from tours to the Royal Caribbean, then you can see the following review.
Adventure-filled Holidays with Royal Caribbean Singapore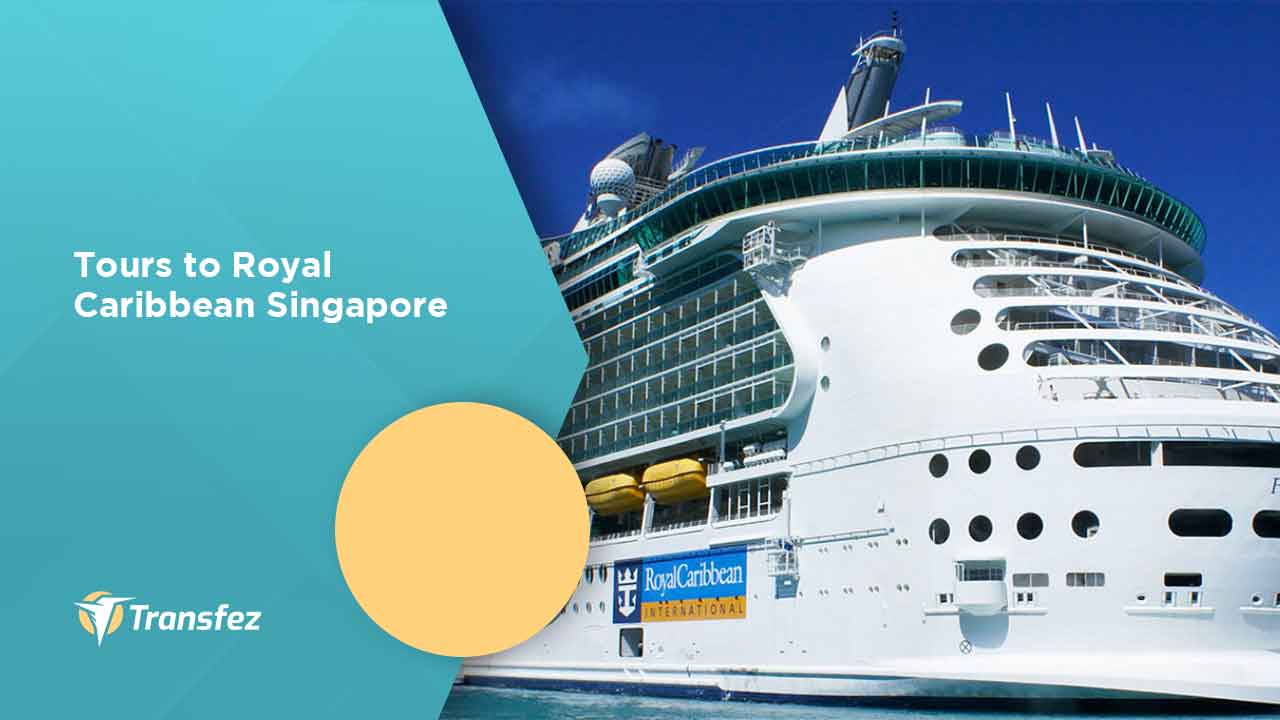 Spending your vacation time doing a tour that is quite unique is certainly a dream. Unique and interesting tours can now be done on cruise ships such as on Royal Caribbean cruise ships. You can choose the type of cruise ship you want while choosing a cruise route.
So you can adventure to browse the contents of a cruise ship which is certainly very impressive. This adventure will make you amazed by the beauty of this Singapore cruise ship. In addition, you can also travel to the chosen destination area.
See Video How To Easily Send Money Overseas
All Routes Are Interesting
As explained earlier you can choose a route when going on vacation with a Royal Caribbean cruise ship. There are many routes that you can choose and of course, all the routes offered are very interesting. Approximately 26 ships are available to have their own routes ranging from routes to Asia and Alaska to Europe and also to the South Pacific.
Furthermore, there are also travelers with routes to the Caribbean with a variety of interesting destinations to visit and explore. During the trip to the chosen route later you can spend and enjoy the nights on the cruise ship with an atmosphere that makes you feel comfortable.
Complete Culinary at Royal Caribbean Singapore
Enjoying a vacation on a luxury ship will certainly not be complete if you do not enjoy all the various foods available on the cruise ship. You do not need to worry because every payment you make to enjoy a tour on a cruise ship is included with the cost of your meal while on the trip. Here you do not need to be confused about the types of food that can be eaten because all types of food are available in full.
Even all sorts of world-class menus are present to compliment your culinary tour at Royal Caribbean Singapore. So all passengers not only enjoy the excitement of the trip on the board but also can taste and enjoy all types of food from various countries.
Complete Facilities in Royal Caribbean Singapore
Royal Caribbean cruise ship from Singapore seems to have attracted many people to want to try sailing. All the facilities on the cruise ship can be enjoyed by those of you who really want to spend vacation time there. Starting from the room and bathroom then the gym and swimming pool can be enjoyed while on the magnificent cruise ship.
In addition, on the ship, there is also a charming outdoor area that offers beauty in every corner. Not to forget also very interesting facilities for children and even toddlers and babies that can add comfort to children while on the ship.
Interesting Photo Spots
Every corner on the cruise ship is indeed so beautiful that it makes anyone want to take a selfie or selfie on the ship. You can take pictures with the focus of beautiful sea views. Or you can also take a view of the sky accompanied by a magnificent building on a cruise ship.
Taking selfies there can also be accompanied by the right background and of course will make anyone who looks so interested and curious about the condition of the ship. You can also feel floating in a glass capsule precisely at an altitude of 100 meters on the side of the ship while taking the entire scene that you can get by rotating 350 degrees.
Discount Price of Royal Caribbean Singapore
All the beauty and luxury that you can get from Royal Caribbean Singapore is now at a cheaper price. Because you can get discounts offered by the tour providers. Even for certain ships later you can get a price with a discount that reaches 50%. Fun holiday tours on cruise ships are now much cheaper and more economical.
A tour of Royal Caribbean Singapore will be a very pleasant tour. Furthermore, this tour will provide the most memorable experience for all of you. Traveling on a Royal Caribbean cruise ship is the most appropriate travel solution for your summer vacation.
Download Transfez App
Transfez App can help you transfer money abroad more quickly and efficiently. Transfez Business can also help your business in making transactions abroad. For those of you who want to send money to relatives who are abroad because they are studying, working, or traveling, Transfez will be ready to help. This app is available on Android as well as iOS.



The holidays will be even more exciting by taking a cruise ship that will not be boring at all. Instead, vacationing on this cruise ship will make your days become more colorful. A variety of entertainment you can get on this cruise ship so your holidays will be fun and remarkable.